Only for car dealerships who want more leads...
Exclusively for car dealerships
we guarantee you 7-55+ leads daily for your car offers and services
...
or we work 100% for free

🤯
5.00 / 5.00 | 37 ratings by various portals
"AdZurro definitely didn't promise too much. The leads for our car offers and services have pretty much doubled in less than half a year."
Wolfgang Fischer - CEO Autohaus Fischer Group
More leads for your car offers
We help car dealerships permanently
win new customers online

.
"I don't know what I'm supposed to do here"
"Which campaign should I choose?"
These are a few of the most common problems our car dealership clients face when trying to do online marketing all by themselves.
We help a wide variety of car dealerships win new customers online, no matter what brands they sell. Side fact: most manufacturers contribute our advertisements with up to 60% – so you only pay less than half.
Have you ever done online marketing all by yourself? Then you know that running successful ads is COMPLICATED and CONFUSING.
That's why we support small and medium-sized car dealerships with targeted advertising on Facebook, Instagram, Google and TikTok.
This way you can finally concentrate on your core business again, knowing that you will permanently win new customers. Our services are rated 5 out of 5 stars from customers who are already happy to win leads on autopilot.
The question is not if you should advertise on Facebook, but when you will start with it.
Many car dealerships are already using this opportunity to acquire new customers and the trend is increasing, as the following graphic shows.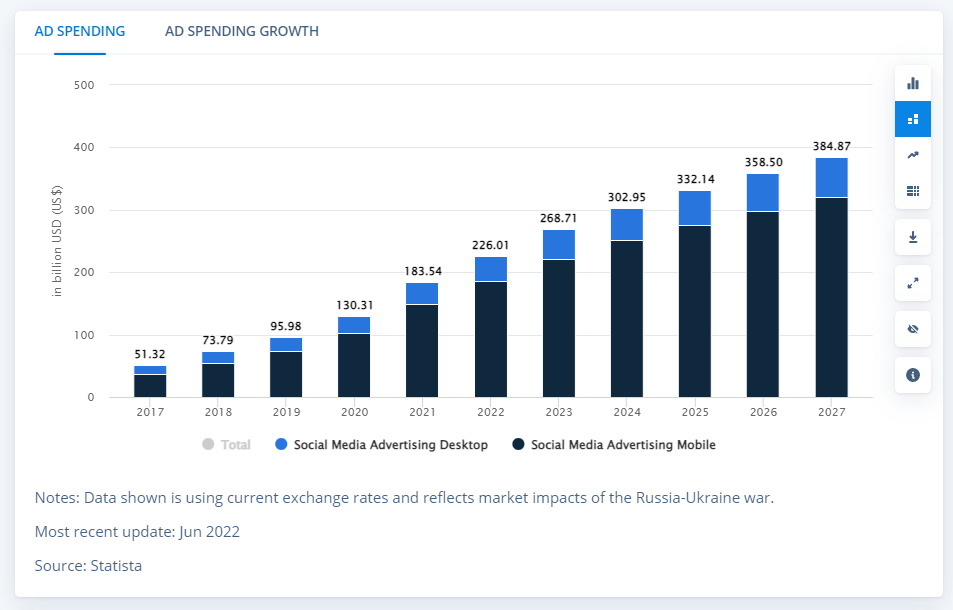 As a car dealership you must be visible online
I'm not telling you anything new when I say that these days you need to be recognized in some ways. Digital advertising makes the difference between a thriving car dealership and a dying one.
Take a second and think about what it would mean if thousands of potential clients knew about your new and used car offers and services every day.
No annoying outreach to get prospects to buy something from you
Your services and car offers are permanently visible
You finally have planning security for your earnings
You can focus your time on important things such as expanding your business or strength training, which you wanted to do for months😉
We support car dealerships of all sizes and brands, so we know
what works and what doesn't
. Take advantage of our experience.
This is how we get daily leads for you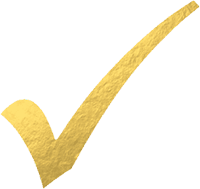 Advertise where your target group is. Our focus is on Facebook & Instagram Ads.​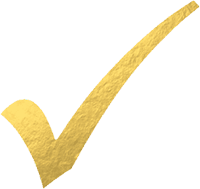 Always appear when prospects are looking for your products and services. Thanks to Google Ads you are always present.​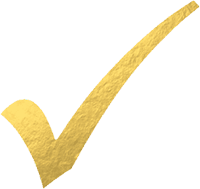 The majority of purchases and inquiries come from mobile devices. We create high converting advertising specifically for smartphones.​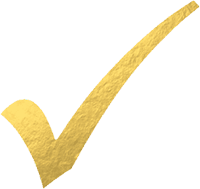 We create websites and landingpages that sell like crazy thanks to learnings from hundreds of A/B tests.
We don't do things halfway.
| | | |
| --- | --- | --- |
| | | |
| | | |
| | | |
| | | |
| | | |
| Bi-weekly status reporting | | |
| | | |
| Special expertise for car dealerships | | |
As of today, Nov 29, only few spots left for this month.
LET'S DO SOMETHING BIG TOGETHER!
Don't fall for the "do-it-yourself" trap that will end up costing you more time and money and prevents you from growing your car dealership…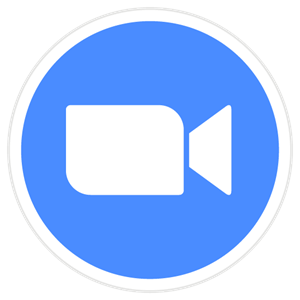 1. Book your free call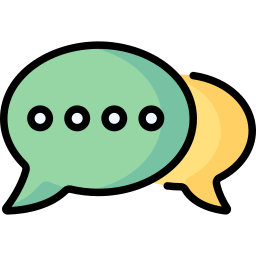 2. Tell us about your business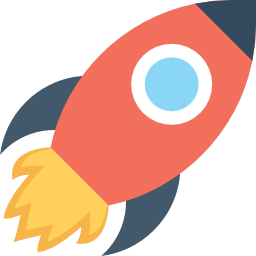 3. We get the ads started
"Absolutely recommendable marketing agency for car dealerships. The results speak for themselves."
Jens Voit - General Sales Manager, Renault & Dacia
As of today, Nov 29, only few spots left for this month.
You want more leads for your car dealership?
2.96 billion people use Facebook & Instagram every month. Many of them have an active interest in buying new and used cars or car services. Don't miss out on this market of potential buyers who are willing to do business with you.
If not now then when???